Hello all, 
Nicaraguan Cigars are typically very appealing in their own right, however, please check out this review of the "5 Nicaraguan Cigars You Should Be Smoking".
1. Carlos Torano Noventa: Noventa is a Nicaraguan puro utilizing a nearly flawless habano wrapper, a habano binder, and a complex blend of fillers from Jalapa, Esteli, Condega and Pueblo Nuevo. A smooth, creamy smoke with hints of wood and cedary spice.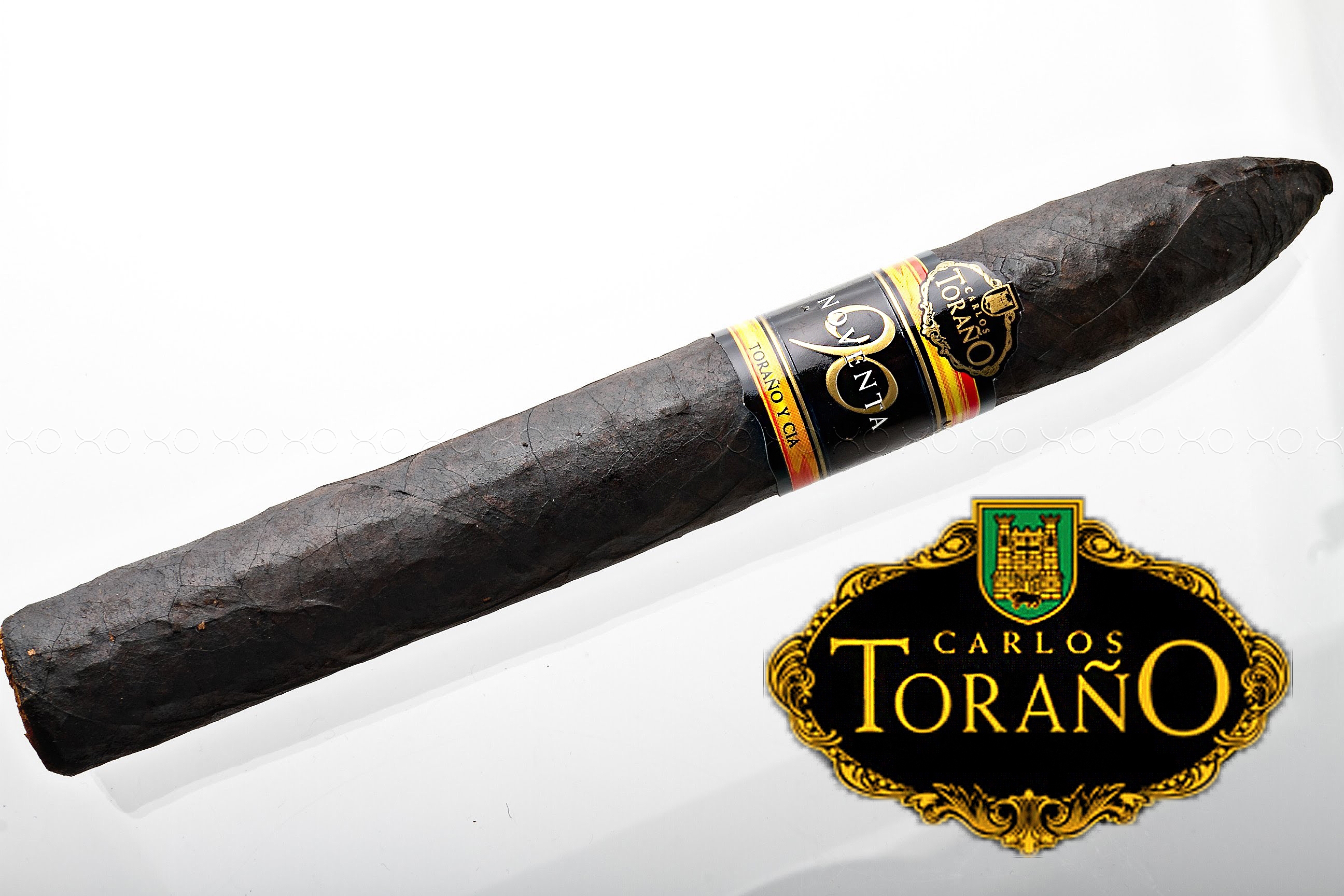 2. CAO Gold: Don't be fooled by CAO Gold's gorgeous, blonde Ecuadoran Connecticut seed wrapper? This cigar packs plenty of flavor. It has earned many devoted disciples, including some of the industry's top publications, which have given it multiple 90 ratings and recognized CAO Gold as one of the best cigars in the world.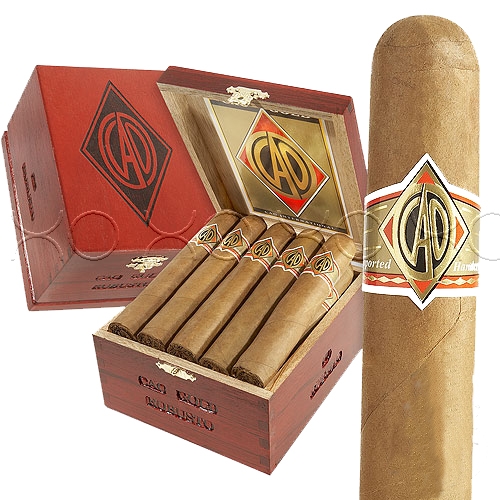 3. Dunhill Signed Range: Although the Dunhill Selección Suprema originated in Cuba in 1935, Castro's takeover of the tobacco industry resulted in the brand subsequently moving to the Dominican Republic. But the revitalized Dunhill Signed Range is now made in Nicaragua. As such, it has recaptured some of its historical meaty characteristics, thanks to a Nicaragua Jalapa shade wrapper, a hearty Connecticut Broadleaf binder, and Estelí , Jalapa, and Brazilian Matafino tobaccos in the filler. Only one size is produced, a 6 × 50 toro, and is limited to just 2,500 boxes, each containing eight cigars. This is a cigar worthy of an accompanying snifter of Blanton's Original Single Barrel Bourbon.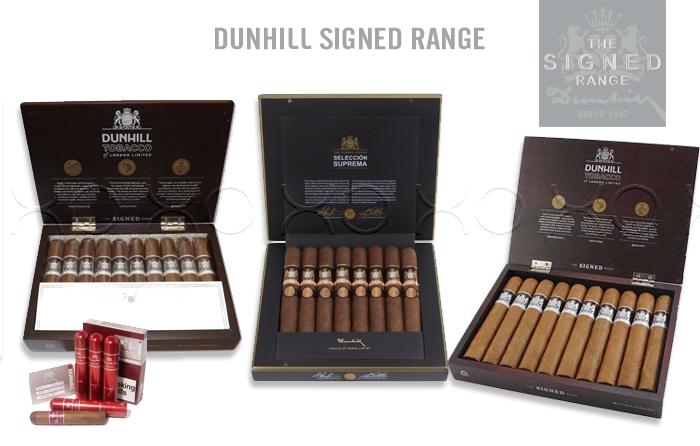 4. Carlos Torano Dominico: Claro smooth, but not oily wrapper. Draw is slightly tight, but only at the start. Throughout this is a very consistent mild-medium smoke; nutty and slightly spicy flavours from start to finish. The first two thirds have a pleasant citrusy note which disappears in the finish to give way to some leather and grassy aromas and extra spice, without getting harsh. The Burn may be slightly irregular, but it corrects itself nicely. The ash will stay on for about an inch before dropping a this well-crafted cigar is quite firm indeed.
5. Gurkha Evil: A rare and exclusive shade-grown, Brazilian Mata Fina Wrapper, accompanied by a perfect Dominican Binder and exquisite Nicaraguan filler makes this a spicy and full-bodied cigar. Rated 90.