Macanudo- one of the top-selling brands in the cigar world today. The quality and craftsmanship are one of the best.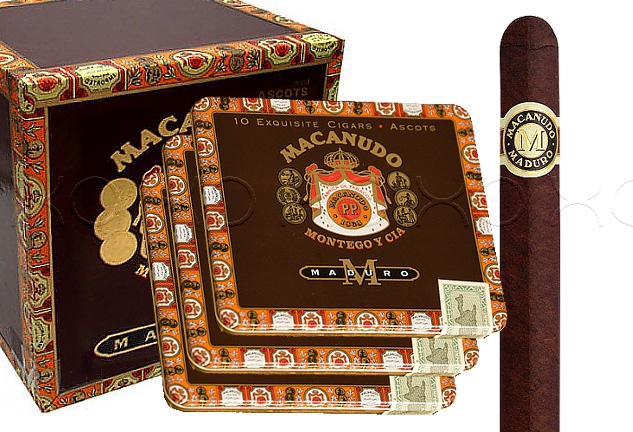 Figure 1: Macanudo Cafe & Maduro Ascot
The Macanudo line of premium cigars have a very unusual twist that can satisfy everyone - they are flavor-packed. Whether a novice smoker or a seasoned veteren, the subtle body will certain please.

The success of Macanudo Café line brought the introduction of the Macanudo Maduro. Their mild, flavorful maduro cigar, is unparalleled on the market. The consistently high ratings from some of the most well-known cigar publications is certainly a credit.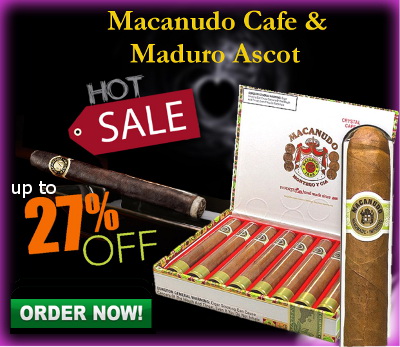 Figure 2: 27 % Discount on Macanudo Cafe & Maduro Ascot
Handcrafted in the Dominican Republic with a masterfully crafted Connecticut Broad leaf wrapper gives not only a very rich look to the Macanudo maduro, but it is one of the most intriguing maduros available. Macanudo's Maduro offers a very smooth, easy draw, a mild intensity, and a short pleasant finish.